Walk With Me
What are you searching for?
Spiritual Guidance: Where YOU Are
Perhaps you are amid the ordeal of a "hero's journey." Or maybe you find yourself on the path to a new chapter in life; maybe you are stymied by something you can't describe; or perhaps you are walking through the "valley of the shadow of death." No matter where you are, as a spiritual guide I offer you the opportunity to walk with someone through this process rather than alone.
I mean all of these literally and figuratively. I love to walk and have found that sometimes we think and understand things better while walking. It is my mission to help you grow with accountability and integrity no matter your age, race, gender, or sexual-orientation. I am available for an actual walk-and-talk somewhere safe, or a conversation in a fixed setting or over video-conference. Either way, as a guide I will take the time to survey our surroundings and where we are in the journey. The next steps are up to you, but I will take them with you. As your personal spiritual guide, teacher or rabbi I offer you the opportunity to walk with someone through this process rather than alone.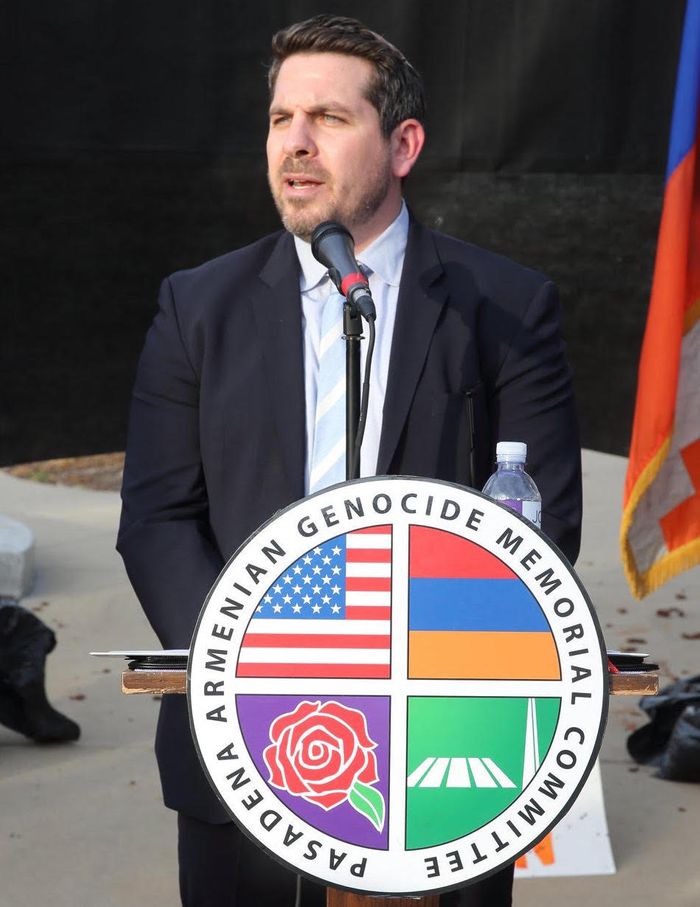 About Noam
I am an ordained rabbi from the Ziegler School of Rabbinic Studies and I possess a Masters degree in experiential education from the Graduate School for Jewish Education. I have served as a rabbi on both the East and West coasts, and I have taught and counseled hundreds of classes and students. I have worked with Jewish Community Centers, Federations, school boards, interfaith, and secular. as well as the entertainment industry bringing the lens of the Jewish tradition to anyone seeking it.
I am also a professor for the Pluralistic Rabbinical School, teaching live courses in Jewish theology and practical rabbinics. As well as a regular educator with the Jewish Collaborative of Orange County
I enjoy volunteering and have worked in homeless shelters at PATH, provided grief counseling for teenagers with Our House, and coached little league. I am also a proud participant of the Mankind Project and have been trained in integration-group facilitation.
After almost 20 years as a spiritual guide and master teacher, I have come to find that each of us learn in our own way, according to our own will and ability. My job as a guide is to help you process the experiences you encounter and the wisdom that comes with it. There will be moments when I will bring the questions to you. I am sure there will be times when you bring the issues to me. Regardless, let's explore this question or challenge together.
"WE COULD NOT HAVE ASKED FOR A BETTER RABBI TO MARRY US!"
"Our experience was so wonderful. Noam made us feel really comfortable from the beginning of meeting with him till the end with marrying us! We could not have asked for a better Rabbi to marry us!"
- Tracy & Daniel
"HE IS SIMPLY A PLEASURE TO LEARN FROM AND HAS ADDED SO MUCH TO MY JEWISH LIFE."
"I feel so grateful that Rabbi Noam could guide me through my conversion process. Rabbi Noam is inclusive, knowledgeable and made me feel extremely comfortable. He adapted the process to my unique needs while maintaining the integrity of the ritual. He is simply a pleasure to learn from and has added so much to my Jewish life."

- Matt